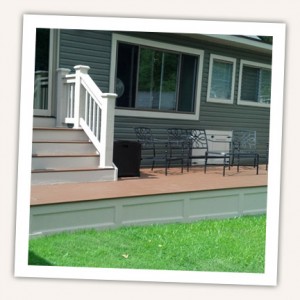 Owned and operated by Aaron Beacom, Beacom Construction Company not only provides major construction services, but also takes on smaller jobs. The fact that to date we have procured 100% of our business from word-of-mouth referrals and repeat customers says it all. Utilizing energy-efficient construction practices and proven, trusted brands, we often complete many phases of residential construction with no need for subcontractors. And with over 17 years of experience, our streamlined processes guarantee that your project will be completed with quality workmanship on time and on budget. Beacom Construction Company is also fully equipped to provide mechanical services such as electrical, plumbing and HVAC service. Many of our customers have expressed their elation in finding one company that can handle ALL of their construction and home maintenance needs. The bottom line? We take care of the details, so you don't have to.
Aaron Beacom began his work in the construction industry with a small local builder who placed an emphasis on quality workmanship. For 13 years, he held the position of Construction Manager with one of the largest semi-custom homebuilders in Central Ohio, overseeing the construction of several hundred new homes. Throughout this work experience, Aaron has consistently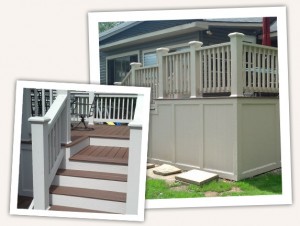 delivered on quality, while at the same time generating lasting relationships with customers, subcontractors, vendors and inspectors. With over 17 years of hands-on training and field experience, Aaron started Beacom Construction Company in 2012. Through consistent word-of-mouth recommendations, the company took off quickly, and continues its steady growth.